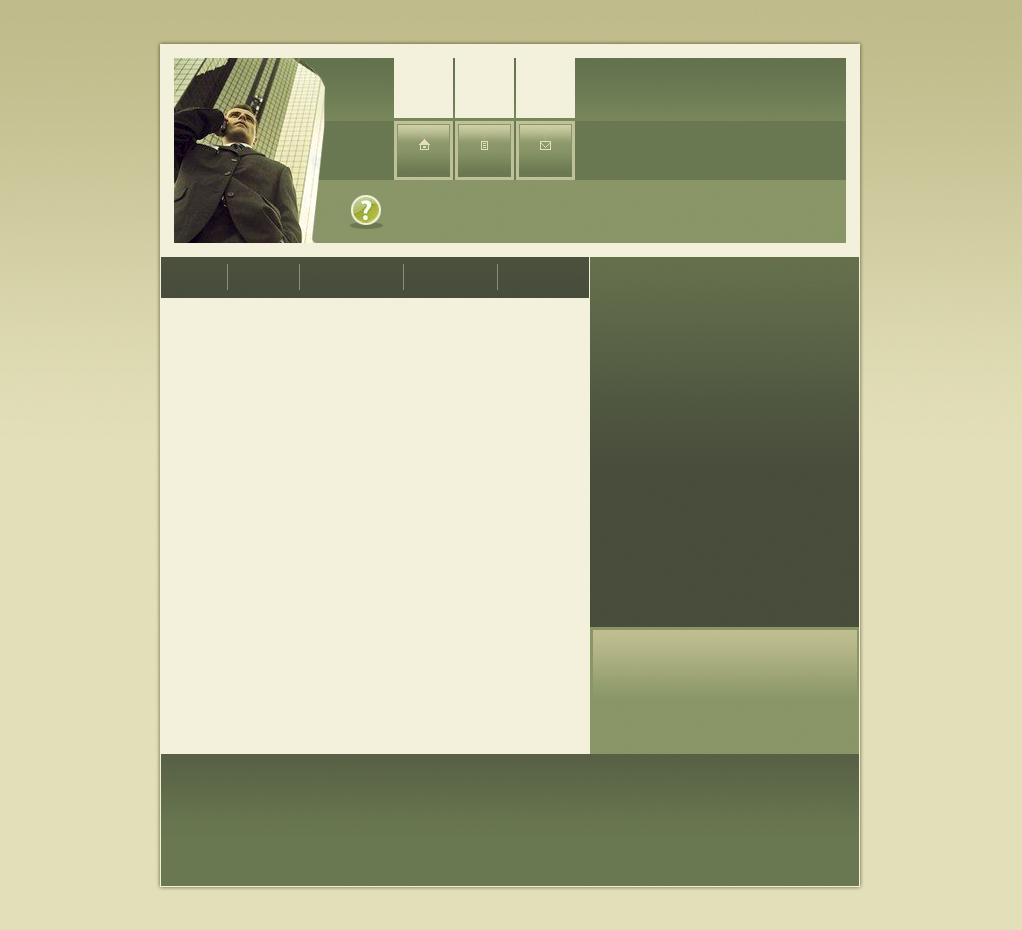 In a profession driven by cutting edge technology it is imperative to keep pace with the latest advances and to implement them effectively.
To meet that challenge, while still providing personal service and tight budgetary controls, Meta Lind Solutions, Inc. specializes in several service areas.
If you have any questions about how we can support your firm or organization don't hesitate to contact us.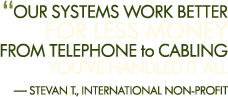 Many telecom companies
have you agree to very limited reach-back dispute periods,
some as short as 30 days.
Some reach-backs are
agreed to in your contracts
while others by unilateral web site postings, usually in some innocuous place
you would never see.
Time often precludes companies from scrubbing their invoicing with the granular detail that Meta Lind Solutions does. 
If you don't keep on top of your billing you could be waiving your recovery rights.
Let us help you today to avoid losses tomorrow.
All information shared with us will be held in strictest confidence and we look forward to hearing from you soon.
Telephone: (866) 638-2546

(
c) 2016 Meta Lind Solutions, Inc. All rights reserved
: Telecommunications Consultant