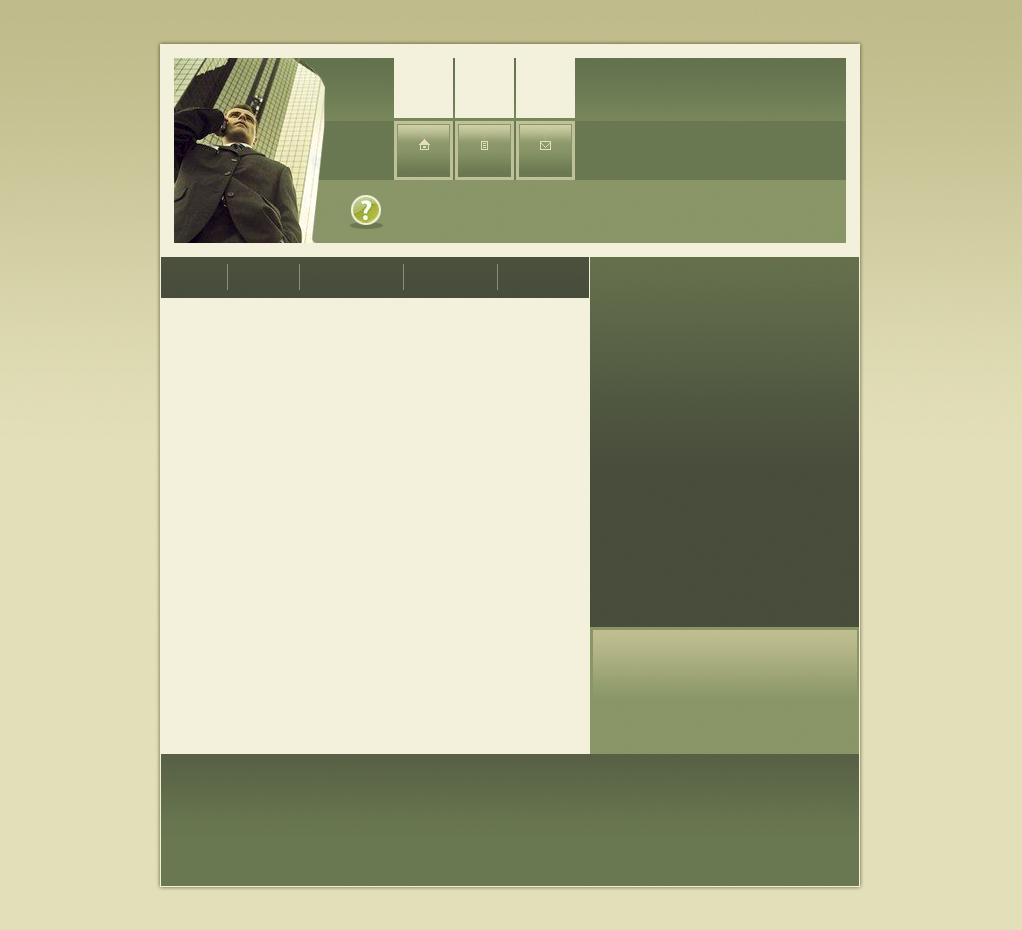 Bringing in Meta Lind Solutions, Inc. will compliment your team and will help bridge the gap.
We are current on telecom billing regulations, tariffs, rates, terms, conditions and US Codes and we know how to apply them to various service configurations.
Meta Lind Solutions, Inc. works with carriers so we can ensure that you are getting the best rates without any hidden vendor charges.
We will work with you and your staff, incorporating your current activities, so as to avoid any conflicts with your company's internal plans.







(
c) 2016 Meta Lind Solutions, Inc. All rights reserved
: Telecommunications Consultant